Welcome! Are you looking for ways to save money on your energy bills? We all know how expensive our monthly energy bills can be, but there are some simple steps that you can take to reduce the amount of money you pay. In this article, we will look at some easy and practical methods for cutting down your energy costs in the home.
Simple Tips to Save Save Money on Your Energy Bills
Luckily, there are some things that you can do to save money on your energy bills in the winter. Some ways you can save money on your energy bills in the winter include removing a room air conditioner, using ductless mini splits, using window film, and adding rugs to your home. You can also take steps to improve your home's energy efficiency, such as installing Low-e storm windows and a window film.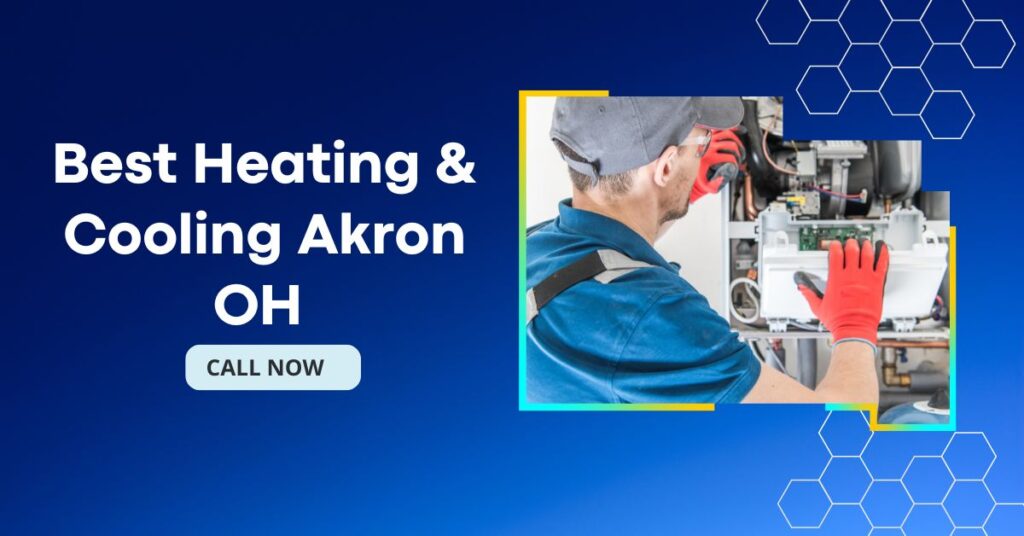 Rugs & Floor Coverings
Using rugs is a great way to save money on your energy bills. They can be used to create a warm and inviting atmosphere in your home. They are also a cheap and easy way to add a touch of style to your decor.
A rug with a thick pile can do wonders for your energy bills. This is because it creates a layer of insulation on your flooring. This helps to prevent cold air from coming in. In addition, it can also stop warm air from escaping through the floorboards.
There are several types of rugs, from faux sheepskin styles to plush carpets. A rug with a thicker pile is better suited for insulating purposes. You'll need to remember your room size, traffic, and budget before you go out and buy your own.
Low-E Storm Windows
Adding Low-E storm windows to your home can help you save money on your energy bills during winter. These windows improve airtightness and reduce conductive heat transfer, reducing your heating costs by as much as 30%.
Low-E storm windows are ideal for homes in northern climates. They are made with a thin layer of low-emissivity (low-E) glass, which reduces solar heat gain and keeps heat inside your home in the winter. You can install the glass either on the inside or outside of your primary windows.
Low-E storm windows are especially helpful for moderate-income households because the cost of replacement windows is prohibitive. In addition, they can be installed by many homeowners without the help of contractors.
Ductless Mini Split
Whether you're remodeling your home or you've just bought a new one, ductless mini splits can save you money on your energy bills in the winter. These air conditioners are also easier to install than conventional ductwork systems.
While you'll still need to keep your ductwork clean, maintenance is far less than a conventional air conditioner. The ductwork system should be checked at least once a month. It should also be cleaned semi-regularly.
The ductless mini-split system combines the convenience of remote control and the ability to control the temperature in each room. You can even shut off the system when you leave a room.
Ductless mini splits are the most efficient way to cool your home. However, they can be expensive. For a typical home, the cost of installing one might exceed a baseboard or window unit.
Using Window Film
Using window film to save money on your energy bills in the winter is a great way to reduce your utility bills and improve the comfort of your home. These films are designed to reduce energy use and carbon emissions, making your home more energy efficient. They are also effective at providing privacy, security, and aesthetics.
Energy-saving window films are available in various treatments, tints, and colors. They can be installed quickly and easily. They also help prevent heat loss, increase insulation, and reduce glare.
The average window can lose between 25 and 30 percent of its heat during the winter. When you invest in energy-saving window film, you can start saving money from day one. Often, these films payback within three years.
Removing a Room Air Conditioner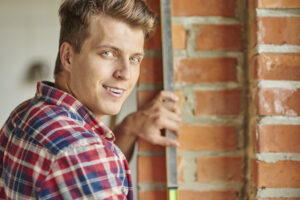 During the winter months, your home may feel extra cold. You can remove the room air conditioner to make it feel more comfortable. Fortunately, there are many ways to do this without spending a fortune.
The first thing you should do is calculate the amount of BTUs your room needs. Then, make sure you are getting the correct-sized system for the job. For example, if you have a room that receives a lot of sunlight, you should consider increasing the capacity by at least 10%.
The best way to find out is to calculate the square footage of your room. Then, work backward from there to determine how many BTUs your system will need to cool the area.
The post How to Save Money on Your Energy Bills in the Winter appeared first on https://gqcentral.co.uk