Cleaning Sidings
When Cleaning Sidings You, as a homeowner, are aware of the significance of maintaining the outside of your property. It improves the aesthetics of your property and may even help you save future maintenance expenses. The facade is frequently overlooked when it comes to outside maintenance.
The siding of your home can become drab and unappealing over time as dirt, dust, and other undesirable items accumulate on it. Because of this, maintaining the appearance of your home's siding requires frequent cleaning.
There are several advantages to cleaning siding. The first and most obvious benefit is enhancing your home's visual appeal. If you're attempting to sell your property, a clean exterior may make it appear more welcoming and well-maintained. Siding that is kept clean can also help to avoid damage.
Siding damage from dirt and grime can result in expensive repairs or replacement. Proper maintenance may help your siding last longer and save you money in the long term.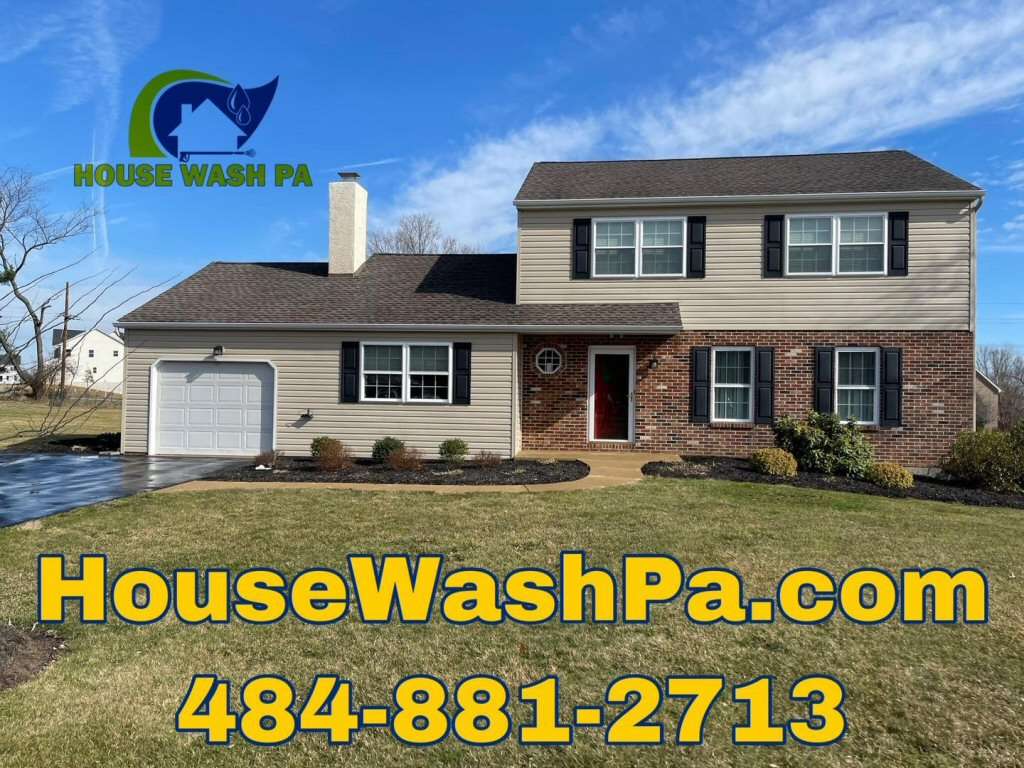 But how should I go about washing the exterior walls? There are various approaches, but pressure cleaning is the most efficient. In order to clean the siding, pressure washing employs a high-pressure water jet. The procedure is simple and quick and may significantly enhance your home's curb appeal.
But, you should not try pressure washing on your own. If you are not careful, it can be harmful. Accidental harm to yourself or others and structural damage to your home's exterior can happen from the incorrect use of a pressure washer. That's why it's crucial to have an expert to handle the dirty job for you.
If you want your siding cleaned properly and safely, you should hire a professional pressure washer. They are aware of the ideal pressure and cleaning agent combinations for optimal outcomes. To prevent any injuries during the cleaning procedure, they also have the necessary safety equipment.
Contact us right away if you've come to the conclusion that pressure washing your home's exterior is a good idea. Your property will once again appear pristine and well-maintained thanks to the swift and thorough work of our skilled crew. You can trust that we'll do a good job at a fair price because of our competitive pricing and outstanding customer service. Don't procrastinate any longer if you want to increase the value of your property and safeguard your investment. Get in touch with us right away to arrange a time for us to clean your siding.
In conclusion, maintaining the exterior of your home's siding requires regular cleaning. It boosts curb appeal, guards against costly repairs, and conserves energy. The best way to clean siding is with a pressure washer, but you shouldn't do it on your own. If you want the work done right, use a professional pressure washer. To get your siding cleaned and enhance the curb appeal of your property, give us a call now.
Call House Wash PA at 484-881-2713 today!
The post Cleaning Sidings first appeared on The Marketing Tutor.
The post Cleaning Sidings appeared first on https://gqcentral.co.uk
The Article Cleaning Sidings First Appeared ON
: https://ad4sc.com